Wednesday, November 23, 2022, 7 pm CET, via Zoom:
Ute Weber in dialogue with John Oliver, Sabine Rau and Kai Holland
on the topic: WITNESSING
We dedicate this evening to the artistic method of witnessing creativity and creations from the flow through
interconnectedness with a greater whole.

I refer to the Wei Wu Wei, to a "non-intervention", an "active non-action" or "action through non-action"
to become a continuous conscious part of the process of creation.

On this evening, artists will share their experience of witnessing,
from their witnessing of the movement of impulses for action,
from which artefacts are created that only reveal their deep meaning in reflexive contemplation.
Witnessing
Witnessing is the human capacity to mindfully attend to events with an embodied awareness,
thereby creating an inner space that mirrors and brings compassion to these events.
We shift from being a mere bystander, mentally processing the latest news, to an active witness,
responding from our bodies and hearts, as well as our minds. Witnessing teaches us to gently turn our attention
towards rather than away from challenging events in the world.
Be present – Feel what you see – Become a witness

(https://pocketproject.org/global-social-witnessing/)
To participate, please register: contact @ integralartlab.com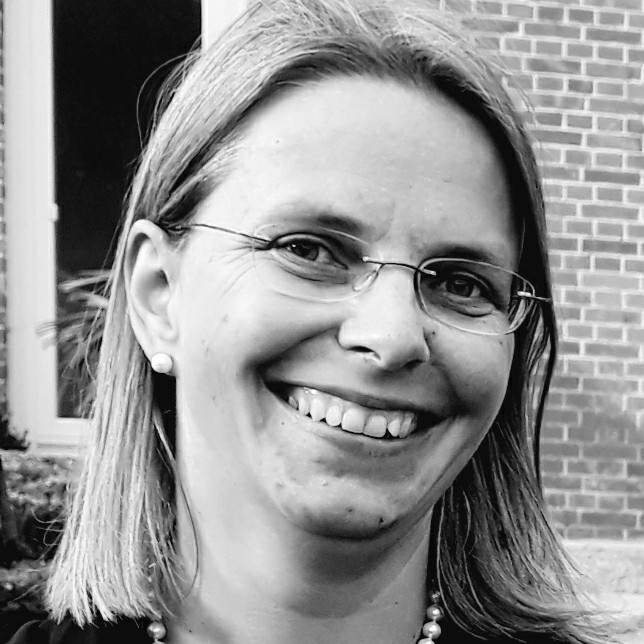 Sabine Rau is living with her family in Böblingen in the south-west corner of Germany.
She worked as a mechanical engineer in design and development of new products a decade long. She studied several semesters industrial design while living in the USA.
She strives for a holistic understanding of life & the world and finding meaning in all.
She is constantly learning and developing creative solutions to improve life for everyone in all of her different roles as artist, engineer, mother, wife, friend, house- & garden-keeper, spiritual seeker as christian ZEN-meditation student and many more.
Arts, crafts and intentionaly designing or (re-)arranging things or finding creative solutions in general to given problems have been part of her whole life
while the focus & intensity as well as applications & materials could vary quite a lot.
As a creative creature she is giving herself and her personal truth into her art.
At the same time it is a gift to herself to feel more alive, well and connected: Sensing what is unseen but eminent there, to surrender to the imaginative-spark, to dive into flow, to learn and discover new things and insights during the process with the material, her imagination, herself as a hole and full embodied beeing.
The other gift is for the receiver: an invitation to resonate with the art, to come in touch with their aliveness and align with their inner truth that wants to be precieved.
An underlying theme of her creative work seems to be the exploration and pursuit of "the true" & "the beautiful" & "the good" with varying emphasis.
In short she is on her way finding out how to grow into her potential and to live fully truly as a human.
Wednesday, November 2, 2022, 7 pm CET, via Zoom:
The question of the creative has always brought us more in touch with the origin, the source, the universe, in touch with a primordial connectedness with the mystical, with the invisible and yet ever present Wyrd.
Peter Merry launched the first of a series of conferences last year in 2021, bringing together researchers, seekers, experiencers, academics and lay people alike, to meet and experience.
This year's programme is again a wyrd one, and so I look forward to creating this 7th Integral Salon Vienna from Broughton Hall in dialogue with members of the Faculty and/or participants in the conference.
If you would like to join us, please send me an e-mail: contact@integralartlab.com
Practical information and financial contribution information can be found here.