Friends, we ourselves were in the game last night at the
Integral Salon Vienna, #6: Dialogue: As WYRD we ourselves were part of the creation process and all our individual aspects formed one whole. It was a wonderful experience and insight, perception and new awareness to experience ourselves in creating out of the unknown, being with WYRD, being nobody and being with everything, creating ourselves in deep listening and flowing new information.
In deep gratitude, Ute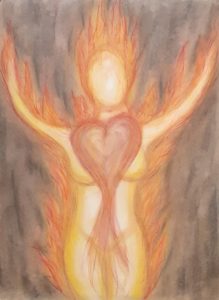 Wednesday, October 5, 2022, 7 pm CET, via Zoom:
In Dialogue with Sabine Rau and Kai Wayne Holland
Host and facilitator: Ute Weber
The processes so far in the dialogue evenings of the Integral Salon Vienna have led us to the connection with the quantum field and to the embodiment of the information and inspirations for more individual and collective creativity.
Tonight's guests, Sabine Rau and Kai Wayne Holland, will share their inspiration, their creativity from this connectedness and invite participants to ask questions and/or share their experiences after the dialogue.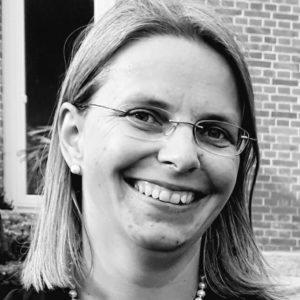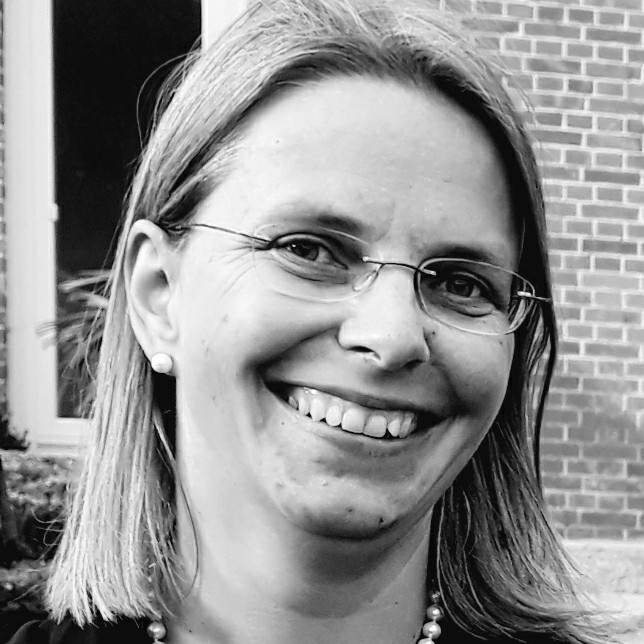 Sabine Rau is living with her family in Böblingen in the south-west corner of Germany.
She worked as a mechanical engineer in design and development of new products a decade long. She studied several semesters industrial design while living in the USA.
She strives for a holistic understanding of life & the world and finding meaning in all.
She is constantly learning and developing creative solutions to improve life for everyone in all of her different roles as artist, engineer, mother, wife, friend, house- & garden-keeper, spiritual seeker as christian ZEN-meditation student and many more.
Arts, crafts and intentionaly designing or (re-)arranging things or finding creative solutions in general to given problems have been part of her whole life
while the focus & intensity as well as applications & materials could vary quite a lot.
As a creative creature she is giving herself and her personal truth into her art.
At the same time it is a gift to herself to feel more alive, well and connected: Sensing what is unseen but eminent there, to surrender to the imaginative-spark, to dive into flow, to learn and discover new things and insights during the process with the material, her imagination, herself as a hole and full embodied beeing.
The other gift is for the receiver: an invitation to resonate with the art, to come in touch with their aliveness and align with their inner truth that wants to be precieved.
An underlying theme of her creative work seems to be the exploration and pursuit of "the true" & "the beautiful" & "the good" with varying emphasis.
In short she is on her way finding out how to grow into her potential and to live fully truly as a human.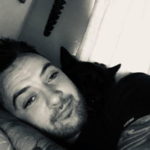 Kai Wayne Holland – I am 32 year old autistic male science enthusiast. I am driven to understand the scientific processes that apply or have a place in facilitating our human conscious experience. I am interested in memory and the effects of trauma on individuals. I love mountain biking and also really enjoy a cup of tea! I am an artist in STEM and hope to direct my career towards STEM topics to continue my academic journey with this particular field and my personal research and education journey!