May 4, 2022, 7 pm CET: In Dialogue with Michael K. Spyad and Martina Höss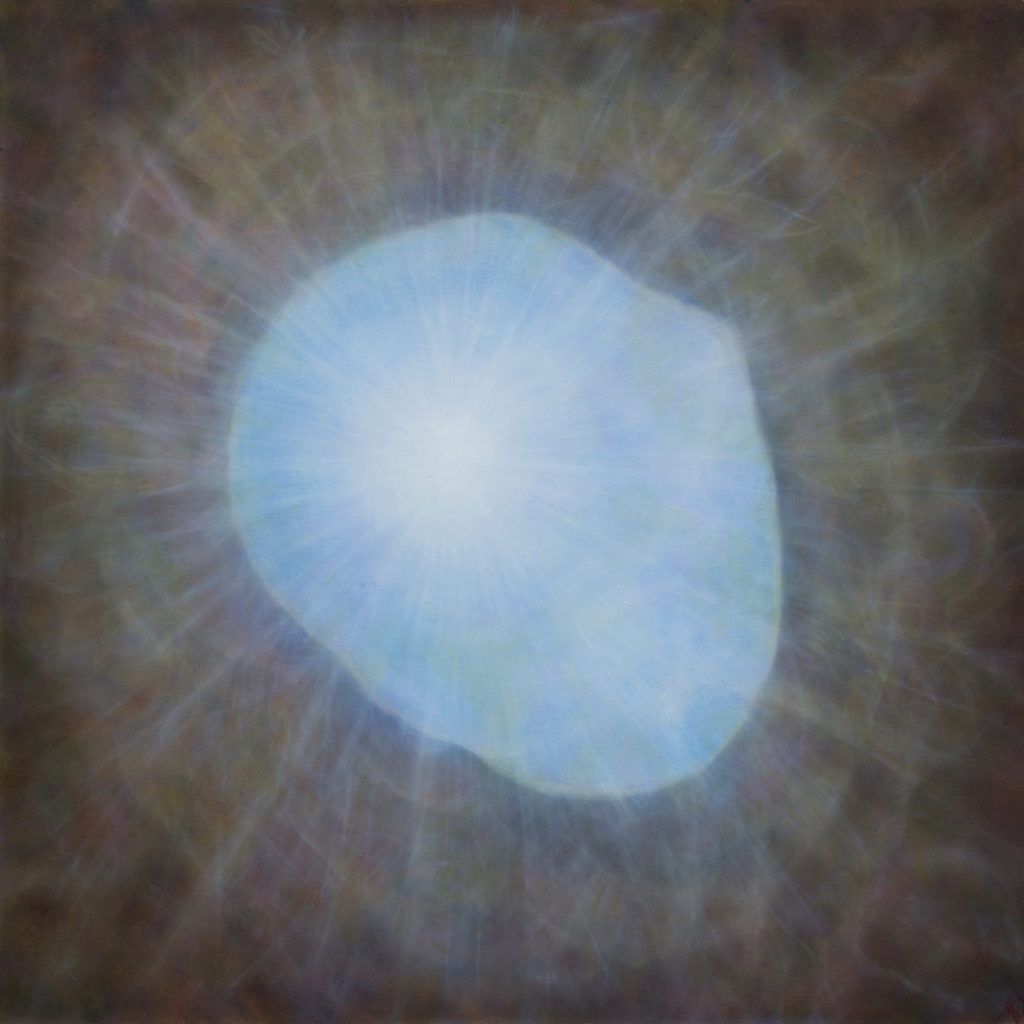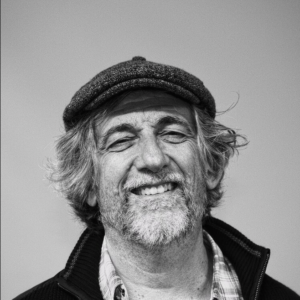 Michael K. Spayd has been a pioneer in the Agile world for 20 years, bringing in thinking and methods from professional coaching, leadership development (LD), organization development (OD), Integral and systemic methods that are relevant to the transformation of self, culture, and leadership in service of organizational agility. Michael is known as a transformational teacher and leader, with a deep ability to facilitate both compelling and transformational learning environments.
Michael is a serial entrepreneur, having co-founded the Agile Coaching Institute, Trans4mation, and most recently, The Collective Edge. He has taught, coached and mentored several thousand Agile coaches, managers and leaders in his 20+ years. He is the originator and co-author of a highly anticipated book on Agile Transformations, bringing the Integral approach to the Agile world.
https://www.the-collective-edge.com/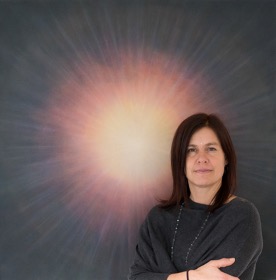 Martina Höss

"In 2003, after having painted many layers of colours, I stepped back to look at my painting, when suddenly the image disappeared into a white canvas and only
flowing energy was visible to me. This was one of the key moments that sparked my deepenthusiasm for painting."
Since 1997 Martina Höss has exhibited in over 40 solo and group exhibitions. She is a well-established artist in Austria and specializes in healing arts and wall designs.

Painting, for me, is like a sparkling fountain of beauty that comes through me andconnects me with the depth of myself and the spirit of the whole universe, it has to be expressed. So I just have to keep on painting, because if I don't, I would block thisnatural flow of creativity and it would lead to a terrible obstructed feeling inside of me, a really unpleasant condition.